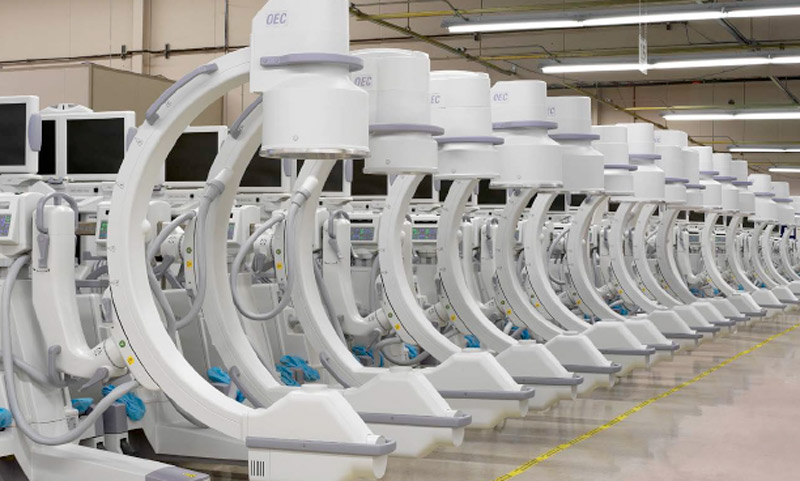 C-Arms Refurbished by GE OEC
If Certified Pre-Owned is the option that fits into your budget, be sure you choose the only system guaranteed to be a genuine OEC system – with all OEC certified parts and software.
Peace of Mind
With a one year warranty (same as new), every part meets the exacting requirements as for a new OEC C-arm – no substitutes, no short cuts. Your C-arm matches new system specifications and is completely tested and ready to begin work the day it arrives and is installed.
GE Quality Service and Support
The local field service engineer support team is the same for both our new and used systems. If you want a used OEC, but are concerned about what you might be getting, buy it directly from GE OEC and get more than a C-arm, get peace of mind.
More Information